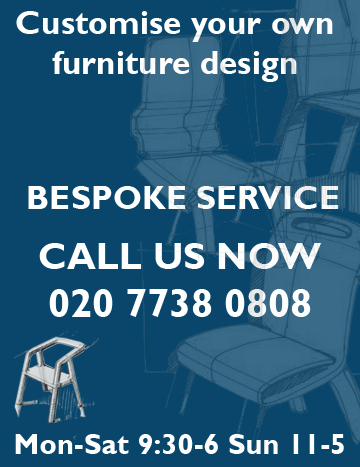 Contemporary nest of tables in solid oak with a slightly overhanging top. The tables slot inside each other to minimise the amount of space they take.
Available in A grade only - clean, contemporary look
Use spaces to separate tags. Use single quotes (') for phrases.
Do You Have Any Question ?