Home

/

Fargo Oak Floating Shelf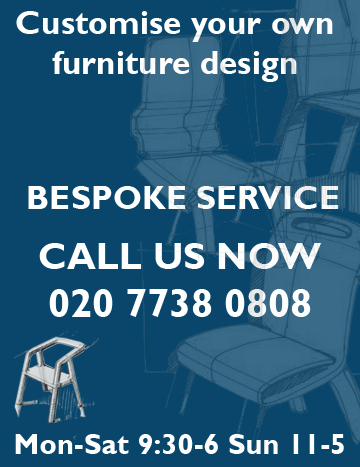 Floating Shelves can be selected in either solid European oak or solid North American black walnut in different finishes.
Cutting edge finishes in oiled and lacquered compositions help to offer durability and pleasing patina.
Use spaces to separate tags. Use single quotes (') for phrases.
Do You Have Any Question ?