Home

/

Counter Balance Alcove Shelving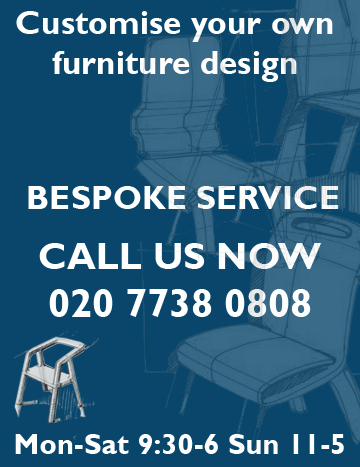 As the name suggests, a clever twist on the best selling Balance range. Counter Balance adds stylish, contrasting storage, whilst maintaining the timeless appeal of the original. A stunning shelving unit, delivered fully assembled and can be used against a wall or as a room divider.
Use spaces to separate tags. Use single quotes (') for phrases.
Do You Have Any Question ?