Home

/

Counter Balance Coffee Table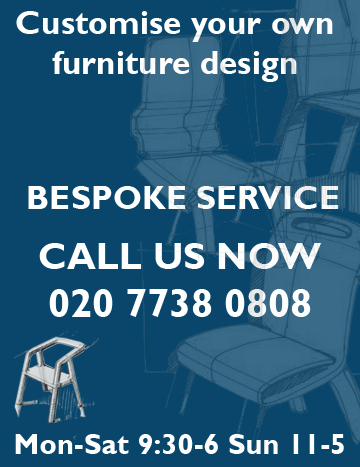 As the name suggests, a clever twist on the best selling Balance range. Counter Balance adds stylish, contrasting storage, whilst maintaining the timeless appeal of the original. This versatile coffee table uses storage shelves that have been designed with magazines, CDs and DVDs in mind.
Use spaces to separate tags. Use single quotes (') for phrases.
Do You Have Any Question ?