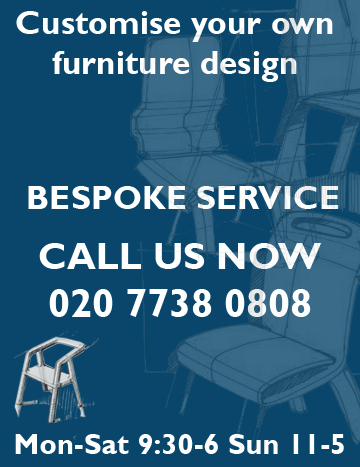 Features chamfered corners and slight identations on the edges. Natural knots, cracks and splits enhance its beauty and character. Unique in its colour, shade and grain variation.
Available in B grade only - rustic, country look.
Use spaces to separate tags. Use single quotes (') for phrases.
Do You Have Any Question ?