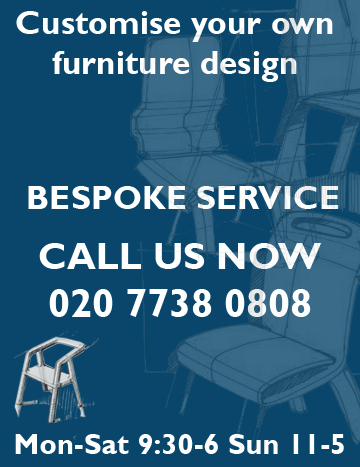 Peppercorn collection combines contemporary design, traditional craftsmanship and sound environmental principles. Upcycled from reclaimed timber each piece is hand finished to enhance the genuine patina of age. Careful material planning, distressing techniques, interesting surface discrepancies and wax-like, low gloss lacquer, are all key to the interesting finish of this exciting modern furniture.
Use spaces to separate tags. Use single quotes (') for phrases.
Do You Have Any Question ?