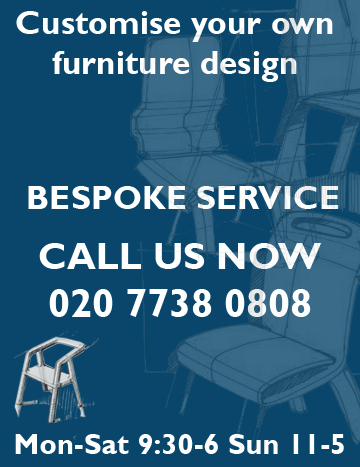 Stylish and comfortable, Seabright collection is hand-crafted using sustainably sourced timber from well managed forests. The under frames are coated in several layers of specially mixed paint, and the unpainted top surfaces are treated with wax-like formula enhancing beauty of the natural grain as well as adding a resilient protective coating.
Use spaces to separate tags. Use single quotes (') for phrases.
Do You Have Any Question ?