Archiproducts October 2015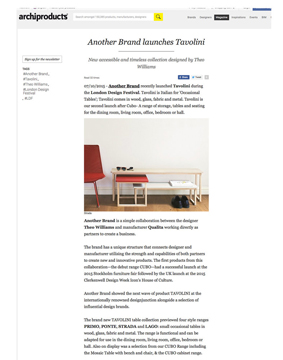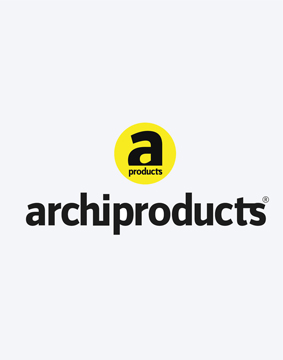 Newly launched Tavolini range is available in many different shapes and finishes.
Another Brand is simply collaboration between the designer Theo Williams and manufacturer Qualita working directly as partners to create a business. W.E. Interiors does have exceptional opportunity to offer a result of this partnership to their own customers.
Tavolini range designed by Theo Williams for Another Brand.
A full range of Tavolini tables available to purchase at we interiors.