Related Products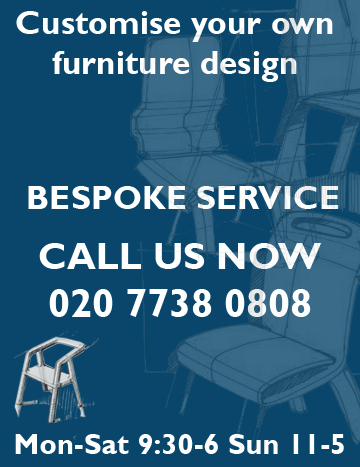 This sculptural sideboard cabinet - winner of the prestigious 100% Design Award and runner up in the Elle Deco award - is a genuine masterpiece by the renowned designer Russell Pinch. The cabinet fronts are cut from solid wood to create an amazing wave effect. It is not only a piece of great furniture, but great sculpture too.
Use spaces to separate tags. Use single quotes (') for phrases.
Do You Have Any Question ?