1x1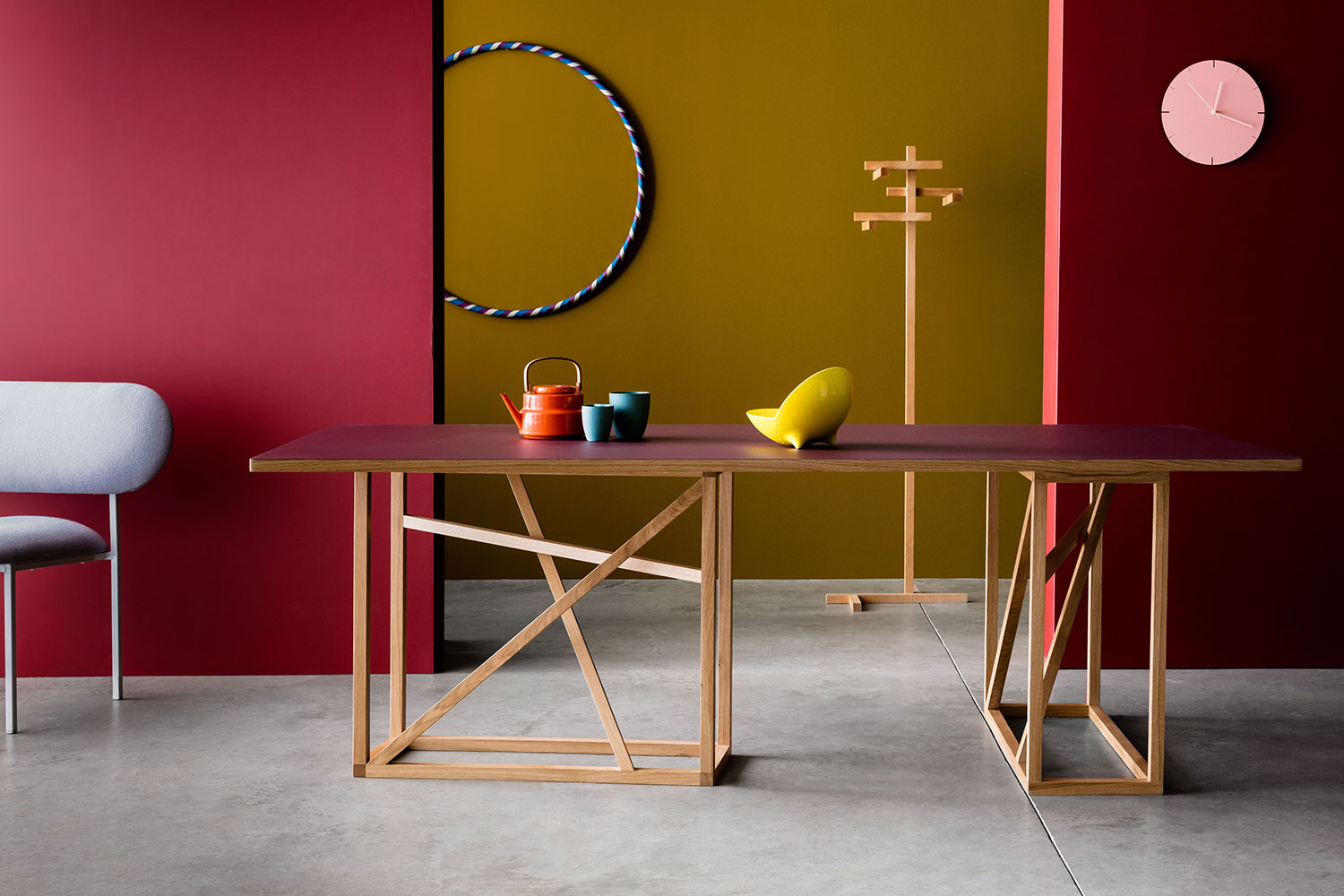 Danish designer Nina Tolstrup founded Studiomama in 2000 with husband and design collaborator Jack Mama. True to Nina's Scandinavian roots, simplicity and integrity are the trademarks of her work; a pared-down, contemporary but characterful aesthetic combined with a democratic belief in good design for all. A passionate belief in designing for the real world go a long way to explaining the timeless and unpretentious qualities of the studio's work. But whilst Studiomama's work can be simple, honest and minimal it is always playful, relevant and humorous.
"At Studiomama we aim to embody a Scandinavian feel to our work, as this is very much a part of our DNA. We hope this comes through in our collections for Another Brand Our work often stems from our own observations of unmet needs in the market. With Another Brand we found common ground for areas to further explore. We often strive to achieve a degree of multi-functionality where possible. Our hope is that our work will not date and have a degree of longevity so they can be passed onto future generations". - Studiomama
The 1x1 Trestles are versatile and multifunctional with simple yet playful characteristics. They can be used in many different ways to support table tops that have different material/colour finishes on both sides. Also a single trestle can function as a side table or a coffee table.
"We often strive to achieve a degree of multi-functionality where possible in our work. Our hope is that our work will not date and have a degree of longevity so they can be passed onto future generations." - Studiomama