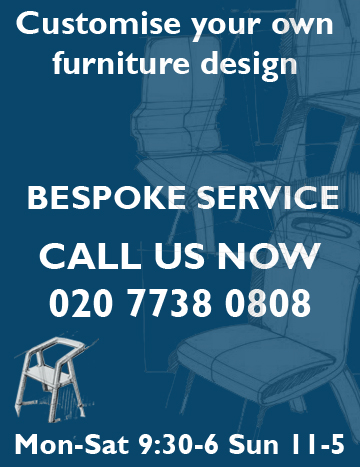 Simple and modern design with legs coming through the top. Features glazed doors and adjustable height shelves, as well as a bottom cupboard for useful additional storage. Available in A grade only - clean, contemporary look.
Use spaces to separate tags. Use single quotes (') for phrases.
Do You Have Any Question ?